What we do
Technology Health Monitoring
Our flagship VeloCare program ensures your technology is always up-and-running. With proactive, system-health monitoring, we do the worrying (and the monitoring!) 24/7, so you don't lose a wink of sleep (or downtime).
Get Started
How it Works
1
Our team of experts guides you through the setup process, helping you pull together your technology, assets, inventory and locations.
2
Our 24/7 system health monitoring starts proactively observing the state of your system, while your Customer Success Manager carefully monitors for any alerts or downtime.
3
When a problem is detected, we immediately escalate to our VeloCare tech support. We will fix the issue remotely, or schedule onsite repair.
4
Once the problem is resolved, we'll return any unused technology to inventory, bench-test the technology in question, issue an RMA as needed and update your inventory management.
BENEFITS
Maximize technology uptime
Avoid fluctuating costs and reduce technology management costs, allowing your in-house resources to focus on core responsibilities
Velogic puts your assets at your fingertips with useful dashboards & reports
Always The Essentials
VeloCare always includes the essentials. Rest easy knowing that your VeloCare bundle will always include: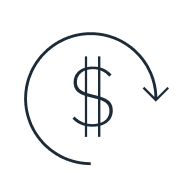 Flat, Monthly Subscription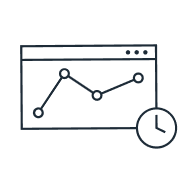 Program and Project Management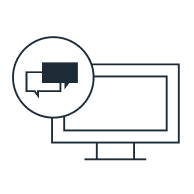 Customer Service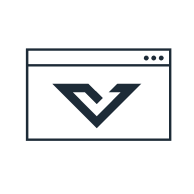 Velogic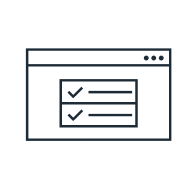 Quality Control
Velogic Portal
Velogic™ powered by Velociti, is your comprehensive view into the health and status of your technology solutions. Velogic allows you to:

– Create and view service tickets with visibility to completion details
– Manage your asset/location master lists
– View analytics dashboards & reports with exportable data – and more!
Support across your enterprise
We proudly serve the following technologies, and more:
Autonomy
ELD
Video
Fleet Safety
Telematics
RFID
Wi-Fi
Mobile Device
IoT Sensors
Structured Cabling