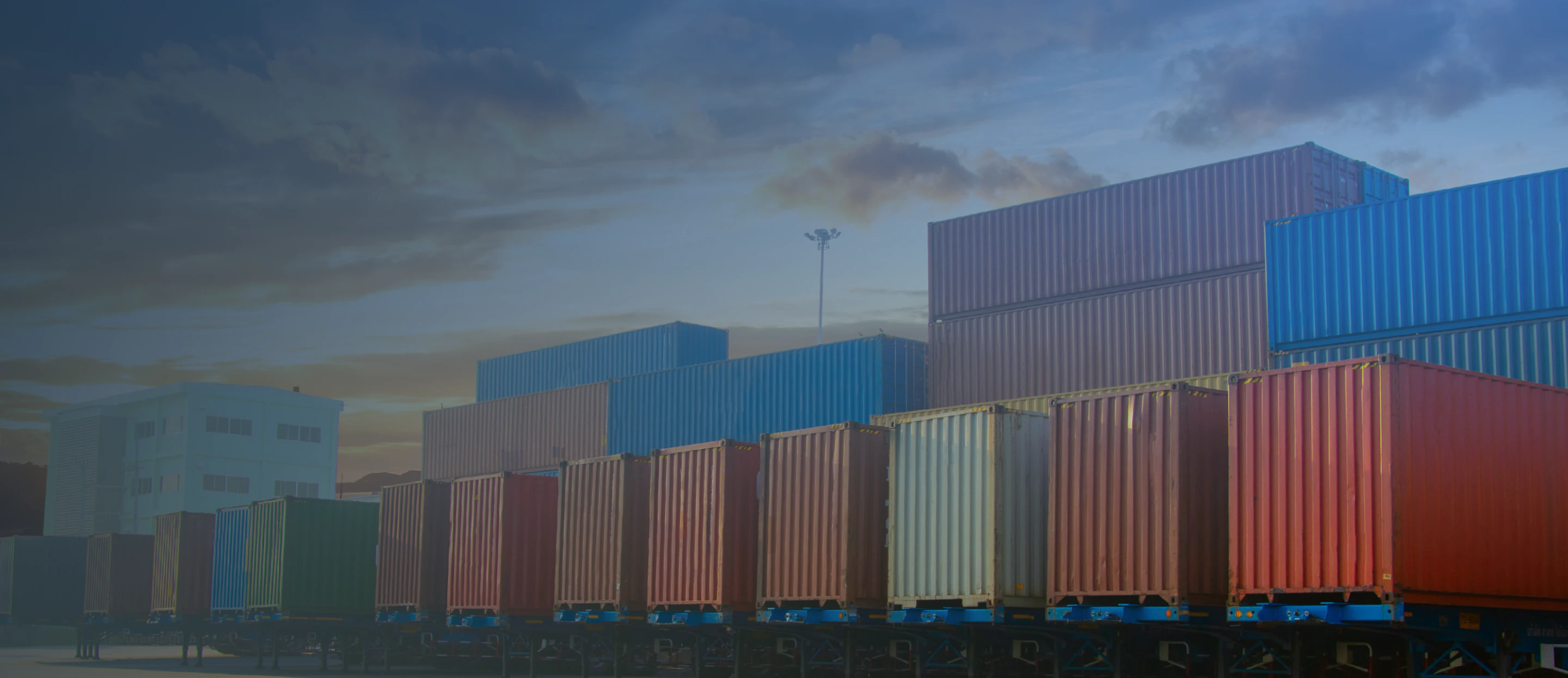 WHY PRIVATE
5G CELLULAR?
To meet the requirements of Al, autonomy, machine learning and automation, industries need highly reliable, low latency and secure wireless connectivity with high bandwidth.
LTE and 5G industrial-grade private wireless networks are the only wireless solutions available that have proven records to meet the demands of Industry 4.0 mission and business-critical applications.
PRIVATE 5G NETWORKS OFFER:
Dedicated, industrial-grade mobility
High coverage range for indoor & outdoor environments
High bandwidth & lower latency
End-to-end quality of service
Highly secure, subscriber authentication
CONNECT BUSINESS-CRITICAL DEVICES AND APPLICATIONS INCLUDING:
IoT Devices
Robotics & Autonomy
Laptops & Smartphones
Cameras
Machinery
Digital Signage
VELOCITI ADVANCED WIRELESS
Optimize your network with end-to-end advanced wireless solution services.

Leveraging over two decades of delivering wireless networks, we are expanding our offerings with Private Wireless/5G solutions to meet the emerging demands of Industry 4.0.
Velociti Advanced Wireless Services help clients with private LTE and 5G infrastructure strategy, design, deployment, and management. Our offerings include:
1
CONSULTING & DESIGN SERVICES
Our professional and certified solution architects will help assess and advise on the technology options that can drive your desired business outcomes.
Complete an IT/OT environment assessment
Perform site survey and high-level wireless network design
Provide network architecture recommendations
Deliver proposed project plan and budgetary estimate
ACROSS A VARIETY OF MARKETS
Our Private 5G Cellular Network solutions are designed to support technologies across a wide variety of markets, including:
TRANSPORTATION & LOGISTICS
WAREHOUSING
MANUFACTURING
LARGE PUBLIC VENUES
HIGHER EDUCATION
FEATURED TECHNOLOGY PARTNERS
Together with our technology partners, we are delivering industry leading private wireless infrastructure with turnkey services to help our clients optimize operations.