Who We are
Full-service locomotive HVAC Sales, Service & Repair
From basic repairs and maintenance to refrigerant and inverter upgrades, Velociti Rail specializes in locomotive HVAC sales, service and repair of all makes and models of locomotive HVAC units.
Request a consultation
History
Providing valuable solutions for a diverse group of customers has always been our mission. This commitment to your success dates back to 1975 with the launch of Central States Thermo King (CSTK). From the beginnings of CSTK we founded Central States Special Products in 1985 to service the rail industry. It was not long before our geographical service area had grown far beyond the central states. 1995 brought a name change to better reflect our core competencies and areas we serve. The Velociti name was chosen to represent our commitment to superior service and international support.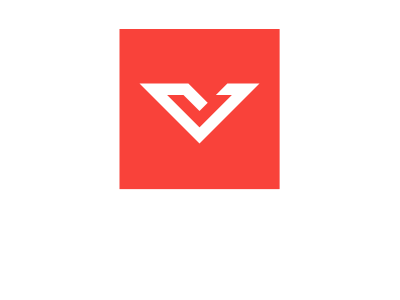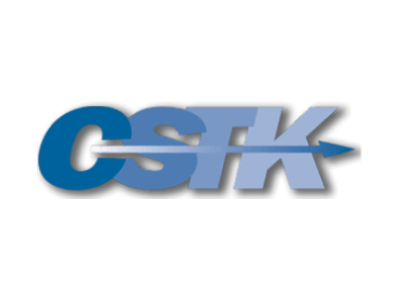 WHAT WE DO
Whether you manage a class one railroad or short line operator, our products and experts will help make your job easier and improve comfort for your crews.
HVAC Fleet Evaluations
Repairs and maintenance programs can reduce downtime and improve operating efficiency. At Velociti Rail, we understand the need to ensure prompt, quality repairs on your locomotive HVAC fleet.
Utilizing the Velociti Rail scorecard system, HVAC units are graded on condition upon arrival. Use of this tool provides insight into future demands of overhauls, fleet upgrades and unit lifespan.
The score card points system is flexible, the points assessed can be manipulated to achieve your fleet goals. Using this system provides a process for qualifying the components based on age, failures, obsolescence and lifespan enabling your to make decisions based on current unit conditions.
Velociti can assist you in developing a strategy that fits your requirements.
Overhauls and Upgrades
Keeping up with a changing world is a challenge we embrace. Laws regarding the use of refrigerants continues to evolve, that should be our concern, not yours. Upgrading to environmentally friendly refrigerants is only small part of what we do to improve your bottom line while protecting the environment.
Inverter Upgrades
The inverter is the heart and soul of the locomotive HVAC unit. The inverters not only provide power conversion to power the components, but also manages the control of the unit functions.
Velociti has options for new and repaired inverters. Our new inverters are manufactured to our specifications and built in the USA. Electronics are changing rapidly, we continuously review our products and update designs to stay current with today's technology.
Replacement parts and components
In addition to our inverter proficiency, Velociti maintains a large inventory of replacement parts and components for all common makes and models of locomotive HVAC units. From mating seals to compressors and motors, our products are designed to keep your fleet running over the long haul.
Pre-owned equipment
Velociti buys and sells pre-owned and remanufactured HVAC units. Contact us with your needs. Custom designed overhauls update the units with new technology, eliminating obsolescence.
Water Coolers and Heating Systems
Operator comfort is key to keeping crews safe and content. Velociti provides service for cab comfort products. Included in our service offering, we support maintenance and repairs of water coolers and heating systems for locomotive use.
FAQ
Can we repair units that use R-22 refrigerant?
Yes, although R-22 refrigerant is being phased out, supplies are still available.
Do you recommend drop in replacements for R-22 units?
Depending on the model and intended usage, refrigerant upgrades can be beneficial.
Do you manufacture your own inverters?
No, the inverters are manufactured for us in the USA.
Do you stock parts for older HVAC units
Yes, new inventory as well as requalified repair parts are kept in-stock.
REQUEST A CONSULTATION
For general inquiries, please call (913) 233-7266 or e-mail us at hvacinfo@velocitirail.com.
Velociti Rail proudly provides service to all of North America through its two locomotive HVAC service centers; Velociti Inc installation technicians travel the globe providing site surveys, installations and upgrades of evolving technology.
120 Kansas Avenue
Kansas City, KS 66105

2520 East Main Street
Barstow, CA 92311